Welcome to Red's Auto and Truck
Serving Colorado Since 1974
Reds Auto and Truck was founded in 1974 by David "Red" Widhalm. Red began selling quality used cars from his Conoco service station in Denver Colorado. He quickly earned a reputation as a honest and straight forward business man. It is this reputation and straight forward no pressure attitude that has been a mainstay ever since. It is this attitude that our customers really appreciate and why they have kept coming back and referring their friends and family for over 38 years. We are very proud to be one of the oldest "independent" auto dealers in Colorado. This means peace of mind for our customers and that we will be here in the coming months and years. Recently there has been a large rise in the number of used dealers in the market. We have seen these "new" dealers come and go by the week, often leaving their customers in the dark when they suddenly close! Dont trust your 2nd largest investment to some "new" kid on the block with no history.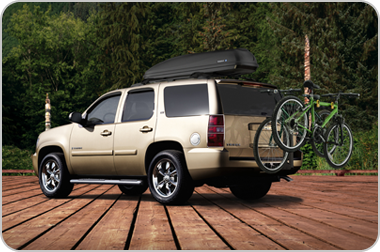 Reds Auto and Truck is now proudly owned and operated by Reds son Mike Widhalm. Mike has transformed the once "neighborhood" only dealership into a thriving E-dealer. We now have customers all over the US and the world, including Australia, Russia, Canada and more! Our E-dealer model allows for LOW overhead costs so we can pass the saving on you.
When you buy a car from Red's Auto & Truck you'll receive personal attention from the owner Mike Widhalm. If you want that specific make or model we'll make the extra effort to find exactly what you've been dreaming of. We buy our cars locally so we can inspect them thoroughly and ensure only the cleanest safest and coolest vehicles. Our cars are emission tested, have clean titles, and have been safety inspected so you can drive with confidence. Each vehicle is handpicked to ensure great quality. We make it easy to find that car or truck you are looking for WITHOUT all the games associated with the big dealers. Call Mike at 303-726-5520 today to discuss your next vehicle purchase.